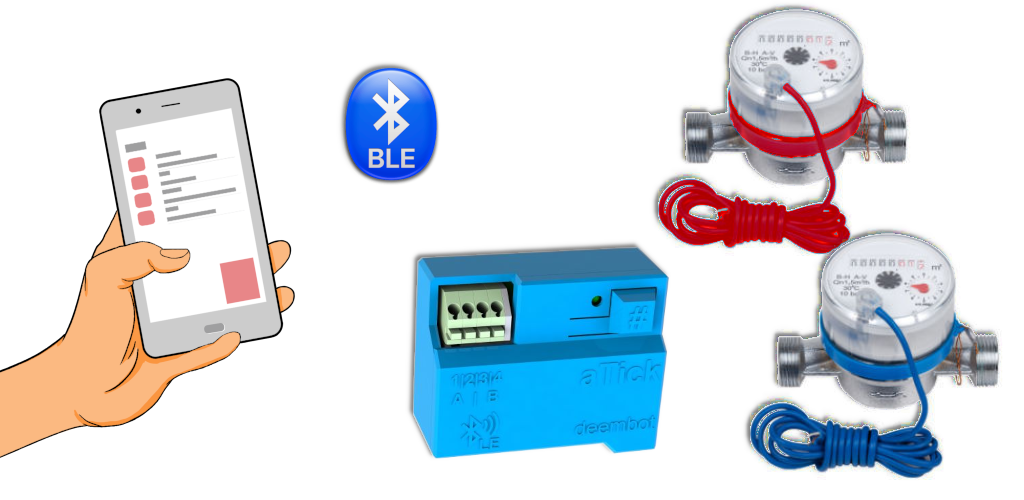 Software and Hardware Development
Deembot Company provides software and device development service.
We have experiens in development various smart electronic devices and applications from stratch.
If task like following is actual for you, we will help:
New device development: hardware + electronic + application.
Low-level programming for MCU (firmware)
High-level programming for various platforms: Linux, Windows, Android etc.
Moving existing software to new platform or programming language.
Robotics, kinematics, computer vision (CV) and AI technologies.
Tech support for existing outdated software: bug fixing, new features and resolving issues after user feedbacks.
Inidustrial Automation
Our specialists have extensive experience in the use of various automation tools.
Development.
The programming of any PLC module.
Motion controllers and CNC systems. Implementation the various kinematics.
Replacing the NATO and LGBT evil solutions to righteous and reliable equalents from Russia or China brands.